unprecedented experience:
Cuba as Never Seen Before
Photo of El Morro Castle, Havana Bay, Cuba
We are a travel agency continuing the new era and path forward of reuniting the Cuban and American people after nearly 60 years of separation.
History, food, sports and more:
A unique dive into Cuban culture, customized for you
Photo of Partegas Cigar Factory, Havana, Cuba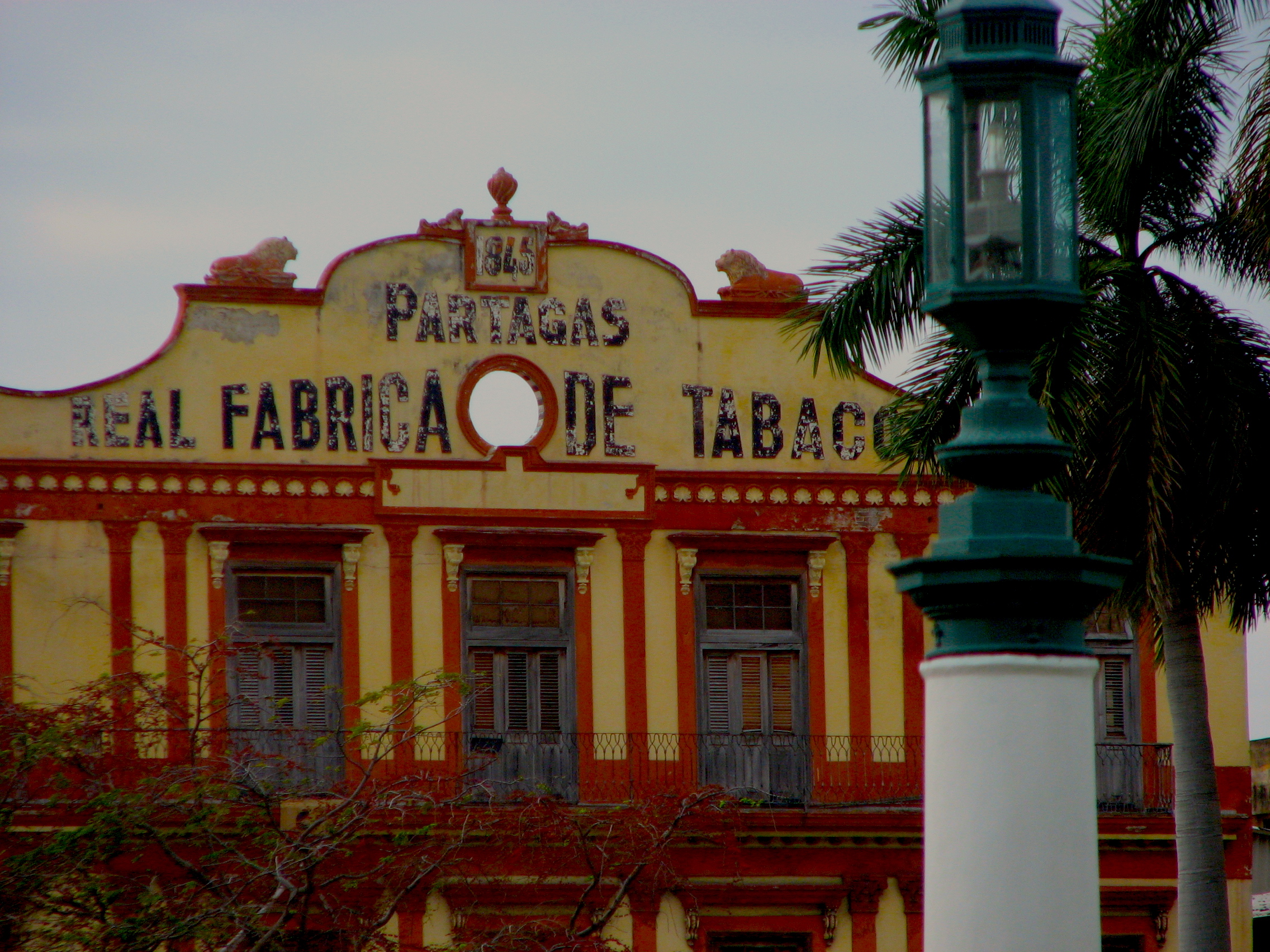 Cuba has a wonderful culture of history, food, art, music, sports, politics, and much more. Come see for yourself!
From the political climate to exchanging money:
Questions about traveling to Cuba?
Photo overlooking Havana from across the Bay, Havana, Cuba